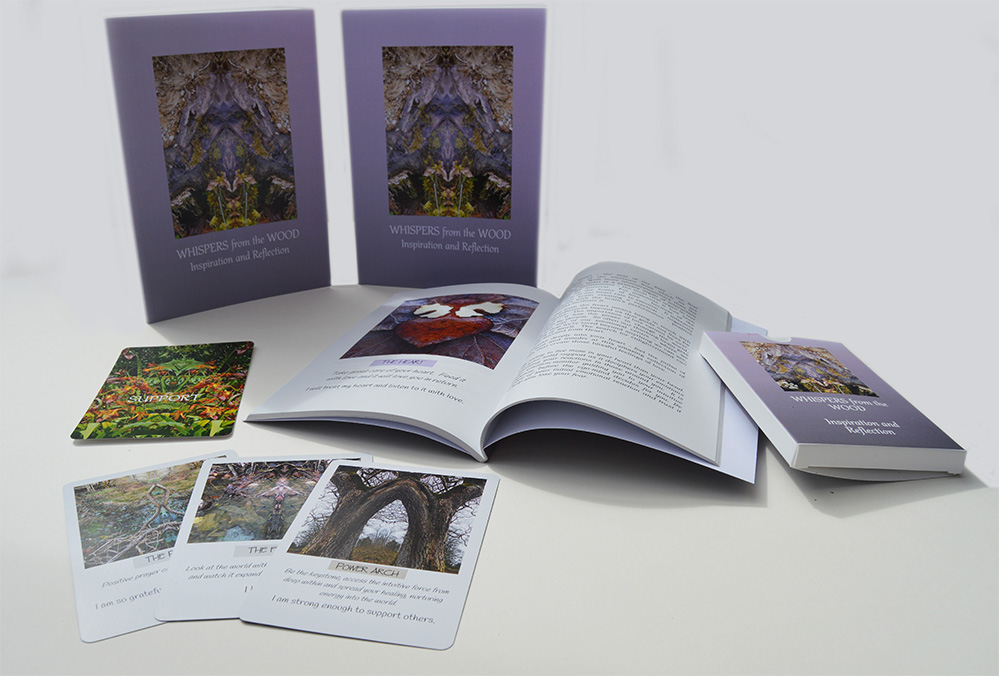 The idea is to choose a card from the three sections - one COMPANION, one CHALLENGE and one SUPPORT card to see what inspiration they bring to the day.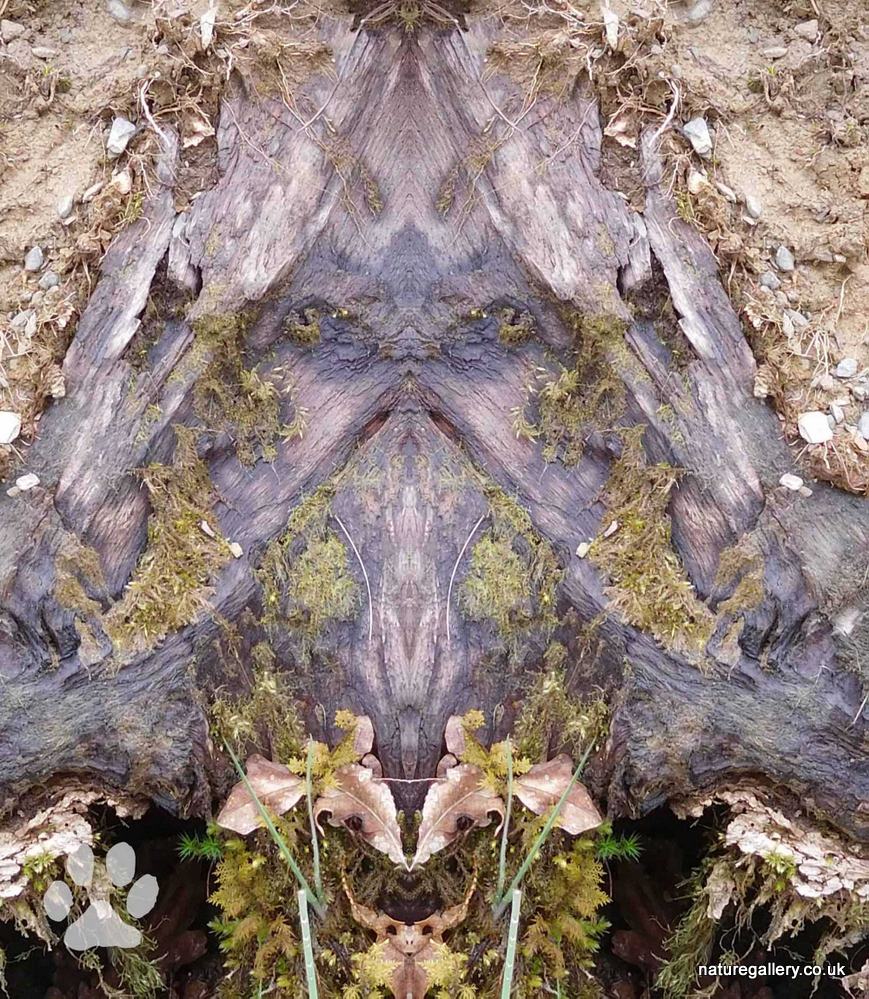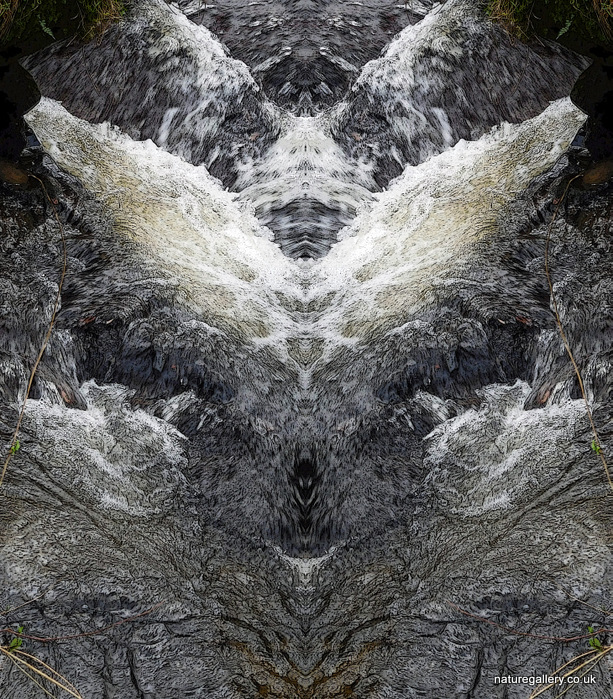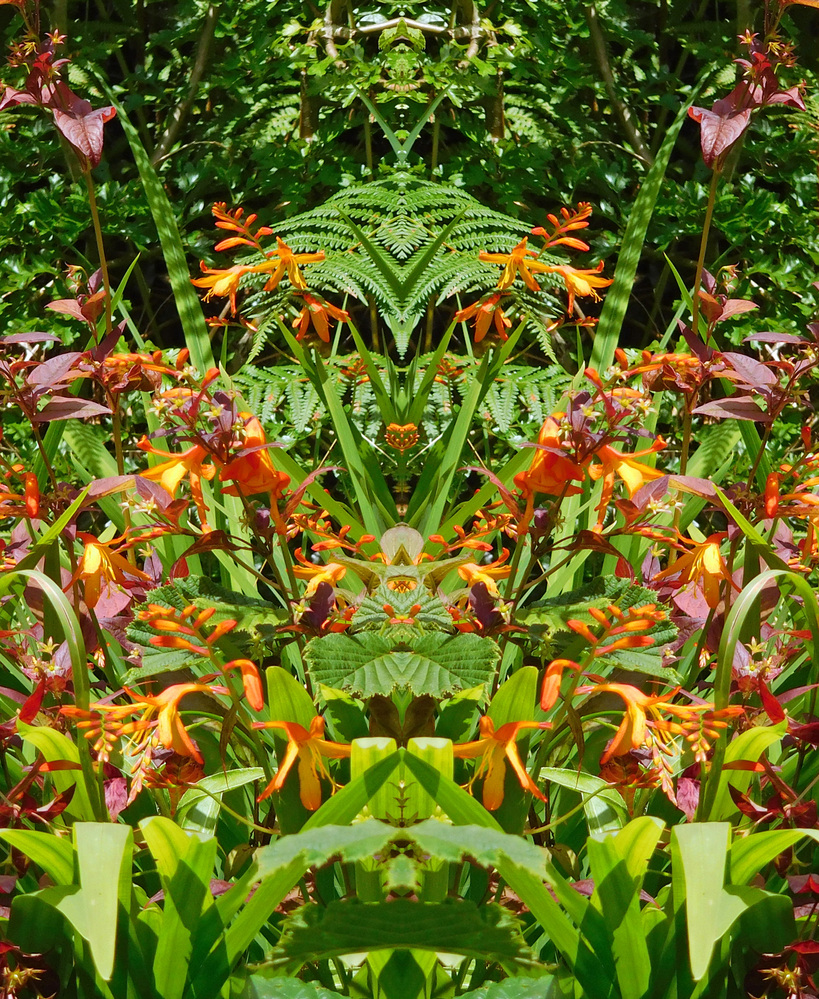 All of the photographs - and many more - were created in my local Woodland Trust Wood. Nothing was moved or changed - this is just Nature represented in a different way.
Each image has a brief description, a reason you may have chosen the card, an easy to access by-line and an affirmation to take through the day. This gives you the chance to have a quick scan or a deeper connection with the image and guidance.
We all have a very different way of looking at the world - this is mine, reflecting my own life challenges. You will see different images within the pictures which I hope will add to your enjoyment and inspiration. But I hope that the words and thoughts will resonate with you and support your journey through these difficult times.